Gold open Access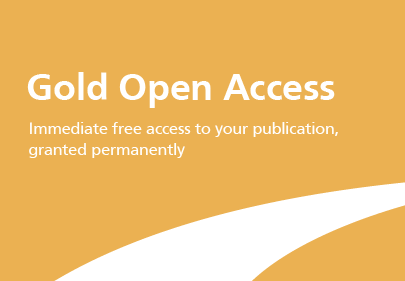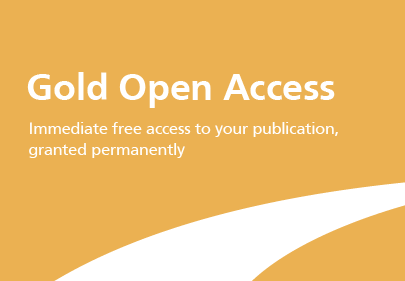 A first publication can be published in TUprints, TU Darmstadt's publication platform, or through a publisher, for instance. The publication is either digital or hybrid, which means it is published in print and digitally in parallel. The publisher or repository has only the basic right of use. CC BY or CC BY-SA licences are Open Access-compliant. TU Darmstadt recommends the CC BY licence .
Information on the Gold Open Access strategy.
TUprints, TUjournals and the publication fund
Authors are able to publish a wide range of publication types in the Open Access repository free of charge in order to increase worldwide visibility and as an aid to retrievability. After TUprints once, upload your scientific publications in registeringTUprints.

Articles
Bachelor theses
Book chapters
Books
Diploma and Master's theses
Dissertations
Habilitations
Conference publications
Master's theses
Norms, patents and standards
Reports
Software
Student research projects
Lectures, seminars, teaching materials
Journal volumes
Checklist for first publication