Author's rights and publishing contract
The authors have the exclusive right to exploit their works (Copyright Act), in particular the right of reproduction, the right of distribution and the right of public communication.
The publishing contract specifies the details of which exploitation rights remain with the authors.
Scientific publishers often secure the exclusive rights of use to a work. This means that on conclusion of the contract, they have the sole right to use a work.
TU Darmstadt recommends that only the simple right of use be transferred.
TU Darmstadt's Open Access Policy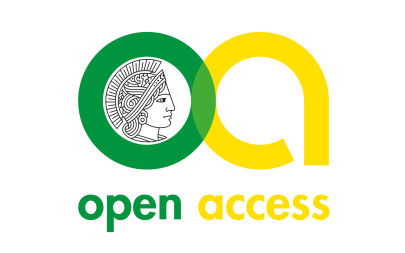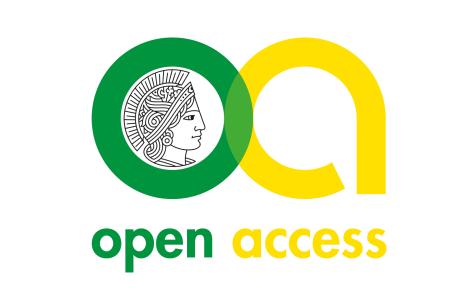 By signing the Berlin Declaration, TU Darmstadt agreed to the definition of Open Access contained therein. The Open Access Policy (opens in new tab) provides further details on how it is implemented.
The following legal requirements apply when publishing scientific works within the meaning of the Berlin Declaration:
"The authors and copyright holders of such publications grant all users free, irrevocable, worldwide access to these publications, and allow them to copy, use, distribute, transmit and publicly reproduce them – in any medium and for any responsible purpose – and to create and distribute adaptations thereof provided that authorship is correctly indicated."
Licences
Authors of works may grant various rights of use with standardised and globally distributed licences from the non-profit organisation Creative Commons. Only two licences are considered Open Access-compliant. Your authorship will also be strengthened by a Creative Commons licence because it means you have to be named as the author every time it it used.