Prof. Dr Andrea Rapp,
Open Access representative at TU Darmstadt
Open Access, i.e. free, public and reliable access to scientific literature, data and teaching/learning materials, promotes exchange and innovation in science. Society also benefits directly from access to the results of science and research, and in addition receives new opportunities for involvement and participation.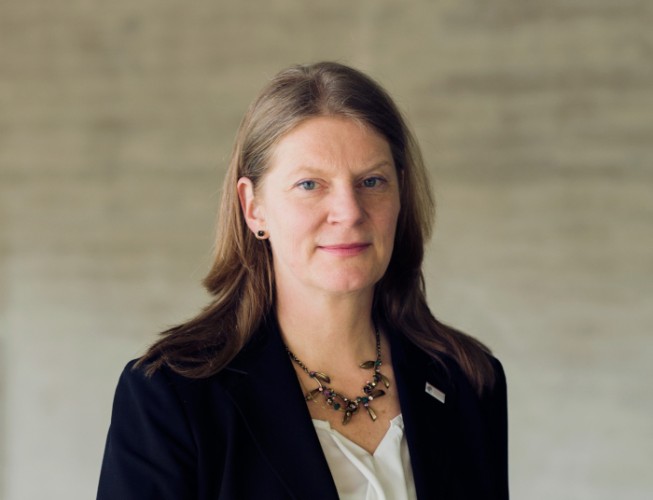 Picture: Katrin Binner
General information on Open Access
ULB Darmstadt's commitment to Open Access
Worldwide free access to research results (Open Access) is a basic prerequisite for the long-term availability of human knowledge independent of economic interests. As staff at the University and State Library, we are particularly committed to this desire for public access to scientific information, and therefore usually publish our scientific contributions as Open Access publications.
News on Open Access at TU Darmstadt