Brief and Informative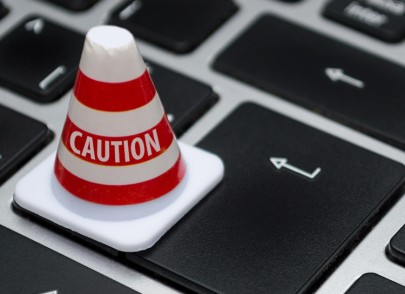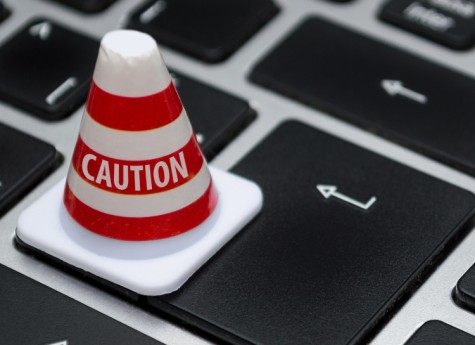 Copyright is not applied for or registered. If a work meets copyright requirements, it is considered to be protected by copyright. According to copyright law, the work in question needs to be original and the result of a creative achievement.
Copyright is based on national legislation, which may vary from country to country. There is no uniform international copyright law.
Learning Formats
How is copyright structured, and how has it developed?
Which barrier regulations support scientific work?
What do I need to consider in terms of image rights?
What are Creative Commons licences, and which ones are there?
What are my rights and duties as an author?
As a lecturer, what content can I offer under what conditions in course reserves for students?
Why do I have to quote?
What do I have to quote?
What types of quote and which quotation systems are there?
What do I need to consider to quote correctly?
Which tools will help me when quoting?
Find out the answers to these and other questions in our workshops, where you can apply your new knowledge directly to practical examples.
The PowerPoint presentations from the courses are available on OpenLearnWare. Self-study courses with the same content are available for many workshops in Moodle.
Our Coffee Lectures and ULB tutorial videos provide a brief introduction to the topic.
Current Events on the Topic