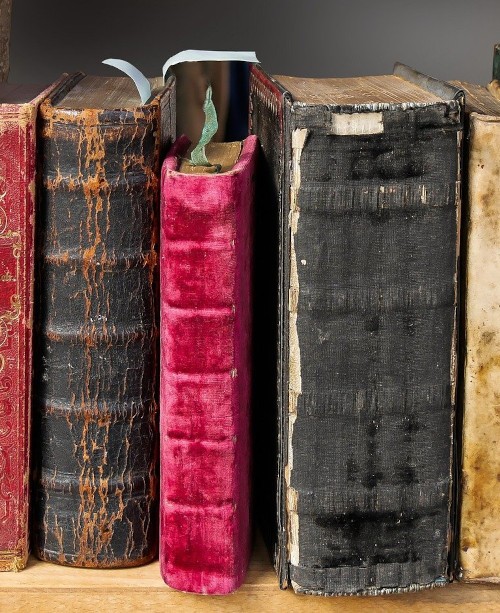 Picture: pixabay.com: Gerhard G.
Manuscripts and Incunabula
ULB Darmstadt holds almost 4.000 manuscripts from the Middle Ages and early modern period, more than 2.000 incunabula and over 100.000 historical prints from before 1800.
The holdings are from the early Middle Ages, late Middle Ages and early modern period (such as the two Nibelungen manuscripts). The instructional manuscripts comprise a large part of the collection: liturgical and prayer books from the theological field as well as legal and medical books. Illuminated manuscripts are very special, as they were usually commissioned.
Although most of the manuscripts are in Latin, there is a large quantity of others in German, mainly 15th century, and Middle Dutch manuscripts, which came from the Cologne collection of Baron Hüpsch. The occasional German commentary can be found in the Latin texts, and a number of fragments have survived.